Click on a photo to read the related post.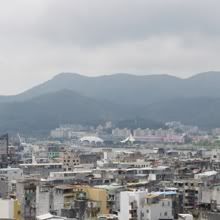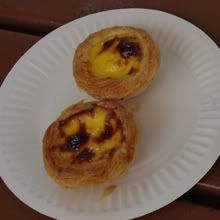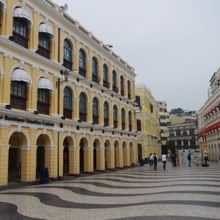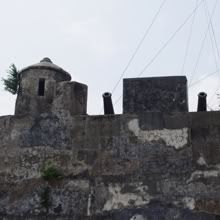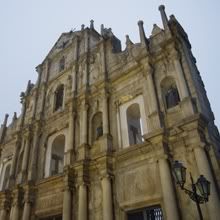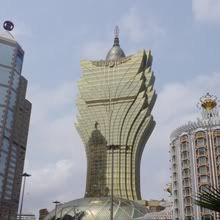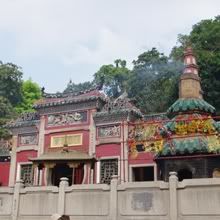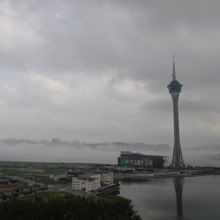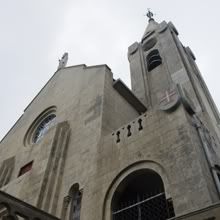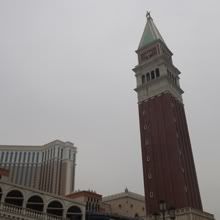 This is my final post about Macau (for now) and I hope you liked my posts :-) I want my blog to be a source of information for those who search for travel info of the places I've been to, so I disabled comments on some posts. But you can comment now here and tell me, what is your impression of Macau as seen through my eyes. I know some of you have been there, so was your experience completely different than mine? Those who haven't been, would you like to travel to Macau? All I can say is, I had a great time and hope I can visit the city again one day. It's really worth to see, especially because of so much history.
What are your comments?